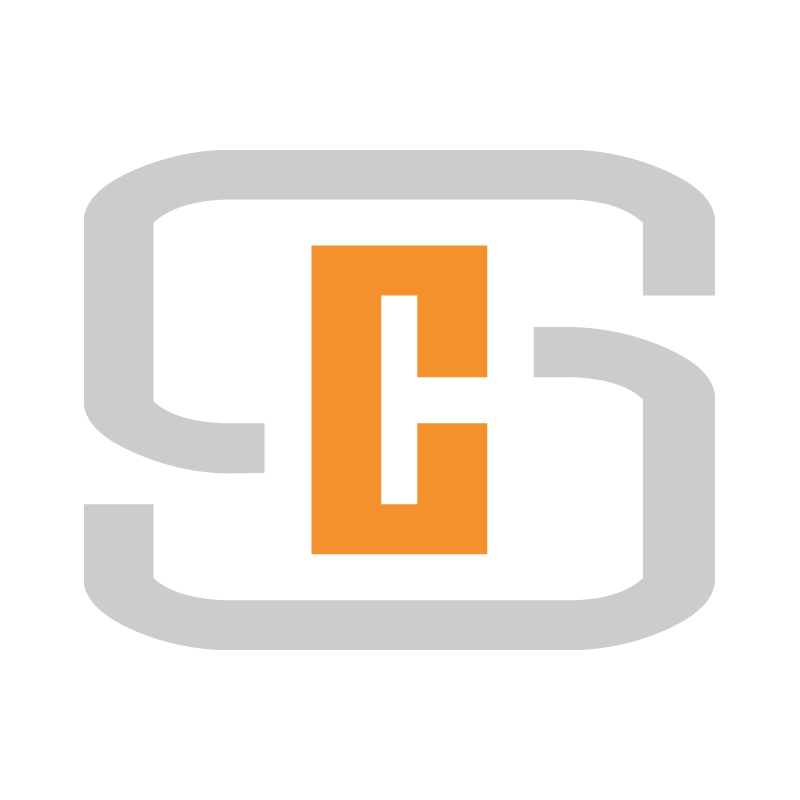 Sonic Content
Sonic Content, a former record label based in Switzerland, released physical (CDs, vinyls, DVDs) and digital records between 2002 and 2010, most of them on their labels levrec and popless.
Amongst others, their artist roaster included Alioth & Friedrich, Her Majesty's Sound, Pop-3.
Domestic physical releases by Sonic Content were distributed by EMI Music Switzerland.
Most of the original Sonic Content Catalogue can still be licensed through the original copyright holders. For any license requests, please click the contact button at the bottom of this page.
Release Overview on Discogs
Artists on Spotify